At Natural Fit we offer a range of classes to both our members and community: coached group fitness classes, a variety of yoga classes, guided breathing and mediation offerings and beautifully taught mat pilates. You will learn how to impact your health performance in one amazing community environment.
Our Natural Fit group classes are designed to develop your fitness and function to train both brain and body. They are high energy classes designed to suit different exercise objectives and can be accessed no matter what your fitness level. Natural Fit coaches guide you to focus on functioning with control as you challenge both your physical and mental limits. We teach you the tools for self-reflection to refine your movement through purpose, mindset, intensity, complexity and your internal state.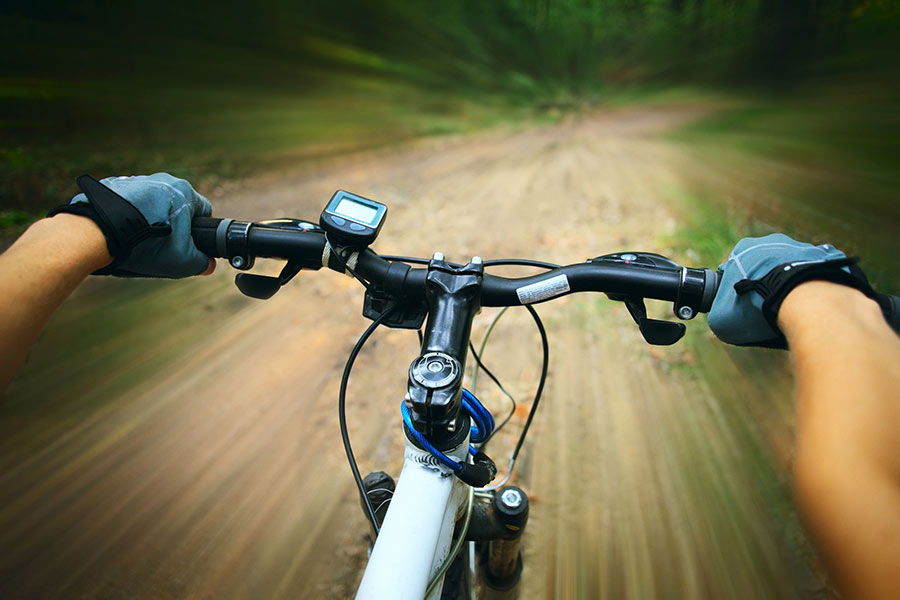 Kristin Borchardt is a certified, experienced & registered yoga teacher, who has been teaching in Mt Maunganui since 2010. Offering a range of classes and events which combine nourishing restorative practices from yoga nidra through to dynamic Vinyasa flow classes.
Her philosophy on yoga is this; "find and face the challenges on the mat, so that we may live our lives effortlessly". The classes are both uplifting and approachable, as Kristin takes you beyond the physical aspects of yoga, and brings you into your own sacred space.  Yoga Timetable
Steph Roy
I really loved the class and it's so awesome that you can go at your own pace and have awesome guidance to make sure you get it right. We are definitely hooked, when's our next class? My daughter loves it as well. It makes me feel so good knowing that she is learning about her body and how much she can push herself not to mention doing the exercises correctly.
Robert
Parkinson's disease
When I practice what Olly Coffey has shown me, I can walk easier, speak clearer and my thoughts are well ordered. It makes me feel calm and in control. Life changing.
Casey Waterhouse
I had no feeling when I started with Olly. Now, I feel little flickers right down to my hip. Some therapists practically crossed me out; Olly has given me a chance. He calms me down and I'm starting to feel more.
Jennifer Feret-Brear
(NZ White Sox Softball)
I could perform movements I'd been practising for a year but unable to master, and the calm and clarity of thought was even more rewarding.
View our range of membership options to suit you